Norfolk Wedding Photography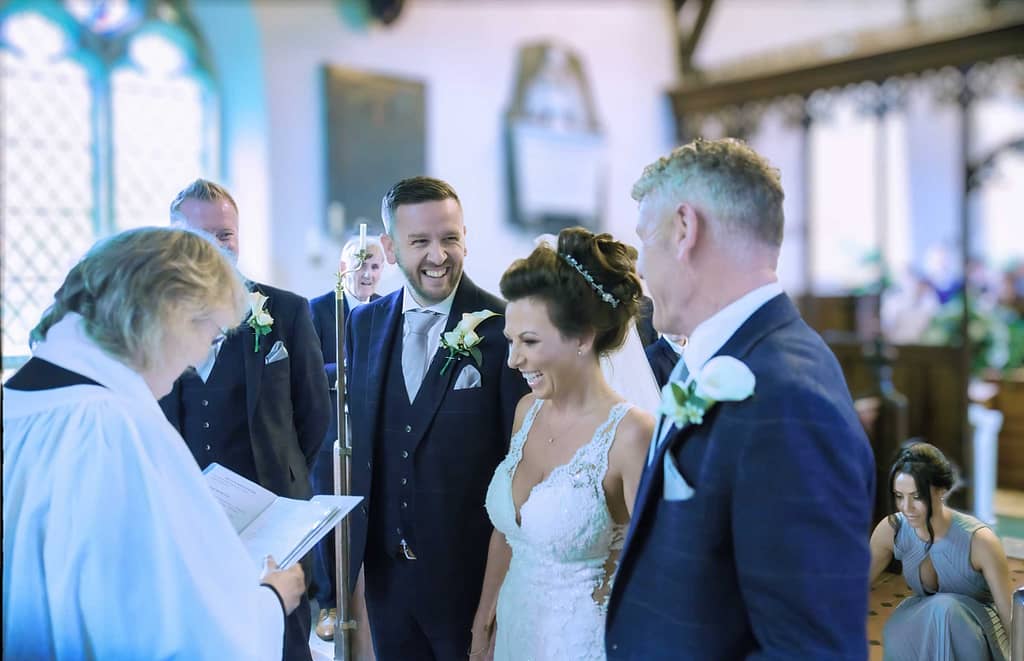 Your wedding day is one of the most important days in a person's life, and it should be captured perfectly. Norfolk Wedding photographers are there to capture your special moment, but we need to do more than snap a few photos. As good photographers we know how to place ourselves at just the right spot for an epic shot. We are also be able to help all your guests into position without being too intrusive and distracting from the ceremony itself.
A wedding is an event that's full of emotions. Every important moment should be captured, and only a good wedding photographer will know how to make this happen.
A good photographer will capture the emotions on the bride's and groom's faces as they get ready for the ceremony. They'll also capture their expressions as they walk down the aisle, and their final kiss at the end of the ceremony.
A successful wedding photographer knows how to capture the emotion of the day as it unfolds. It's not enough to just take a picture of the bride and groom walking down the aisle, or cutting the cake. Wedding photographers need to be aware of what's going on throughout the day, and capture those intimate moments between family members, friends, and loved ones. We have plenty of experience in capturing beautiful photos of you and your love ones.
The bride and groom are, of course, the most important people at any wedding. Norfolk Wedding Photography don't just photograph the bride and groom. They capture the entire day, letting future generations relive it again and again.
Norfolk Wedding Photographer
Norfolk wedding photographer is a blog about the Norfolk area. It's written by me, Paul Mindy, a Norfolk wedding photographer and wedding cinematographer.
Ready to find out more?
Drop us a line today for a free quote!