A Wonderful Norwich Wedding Reception
Wedding Photography Norwich Reception
What a wonderful day we had. Arriving at 10.00 am in the morning to set up Mindy's Roadshow Disco & Karaoke for the evening's entertainment.
Wedding Photographers Norwich Reception - Wedding Photos
But that was just a crazy start to the day. I looked over at the vintage outside wedding breakfast setup and the plates and tables were covered in raindrops.
So I added some miles to my already worn shoes by first visiting the bride and her beautiful Bridesmaids hoping for the first look...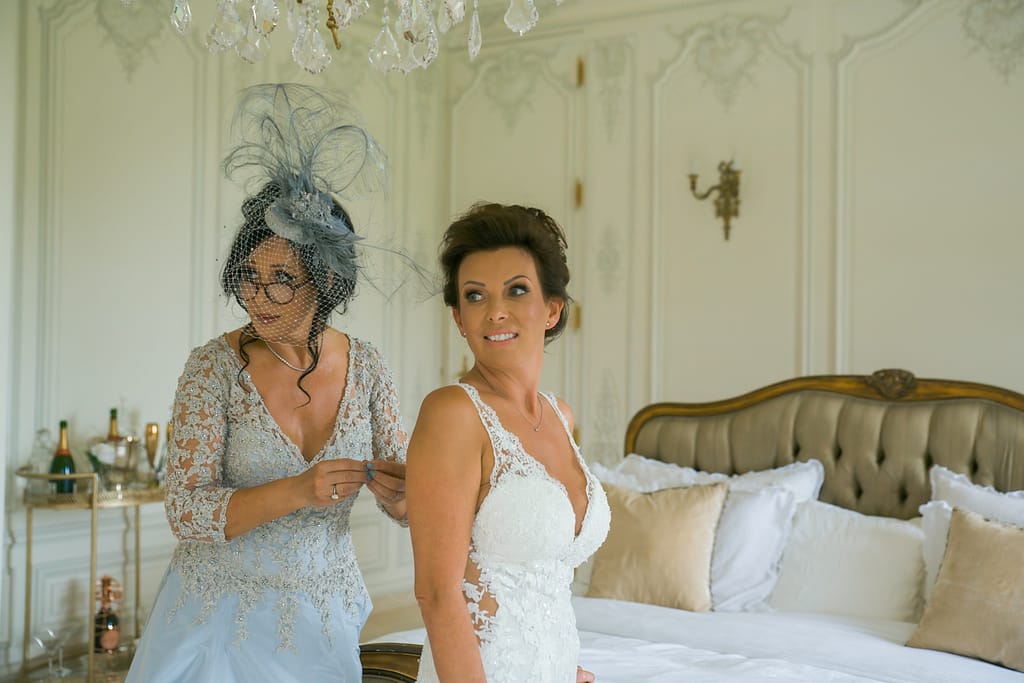 Then over to the groom's side to grab some shots of the boys getting ready. The thing was neither were making a speedy effort to get dresses. I do get the bride has makeup and dresses where the boys need a quick shower before getting dressed and ripping around in their Ferrari.
Once everyone was ready I didn't have much time to get to the church, but I already plugged the details into Google Maps, phew I got there with just a bit of time to spare.
Well, that all went according to plan. I managed to battle the really low light in the quaint church with my 5 stop stabilization Tamron 24-105.
We are married
Then back to the courtyard for after the ceremony, so lucky the weather changed, awesome the sun came out.
After a few drinks and socializing the food came out and was amazing. After the food came to the speeches.
Moving through the day quickly we took a few group shots and exclusives for the bride & groom.
A lovely intimate pose of the Bride & Groom
The day moved on so quickly I got a text from the Soul singer for his soundcheck..
So much party music through until 2 am finished off a long but eventful beautiful wedding day.
Professional Wedding Photographers  
Wedding Photographers Norwich Reception
Contact us to find out how our photography service can help you